Hi There! How's your weekend going? Mine's been busy, busy, busy! I'm throwing a birthday party for a friend of mine tonight, so I'll be posting Masterpiece Monday on Sunday night this time.
Have you ever had a guacamole facial? I would never try it if I didn't have free avocados growing in my yard. But if you've purchased one of these pricey fruits and it's gone south before you've gotten to eat it, use it for your skin!
There are tons of other recipes on the web.
And now for the top ten! If you were featured this week, feel free to help yourself to a featured button from my sidebar.
xoxoxoxo,
Postage Stamp Jewelry by
Jewelry Making Journal
Antique Graphic Pillows by
Knick Of Time
Burlap Pumpkin Tutorial by
White Weathered Hutch
Bleached Coral Pillow by
Never Rush Ranch
Coconut And Chocolate Chip cookies by
The Dedicated House
Vintage Ice Cream Sign by
The Concrete Cottage
Dress Form Makeover by
Rose Petals And Rust
Medicine Cabinet Makeover by
West Furniture Revival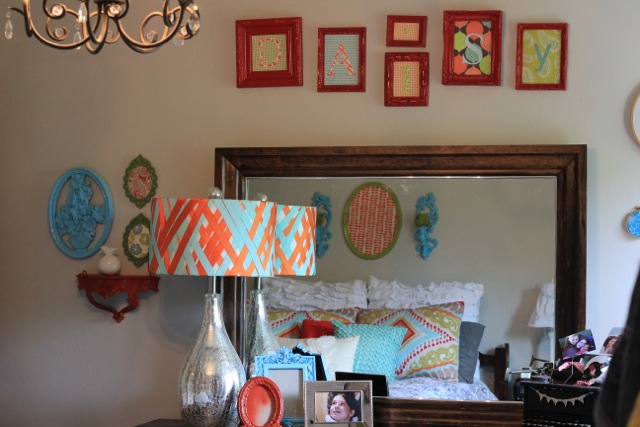 Thirfted Accessories by
Daisy Mae Belle
Chevron Dresser by
Garbage To Glam