"The Misfit". I've had this paper mache' turkey for ages. Yes, he's cute and he's not bothering anyone. So why pick on him? 'Cause I just have to change stuff, I guess.
And because I really like to make things for free. All I did was lay him on some newspaper on the front lawn and blast him with almond colored spray paint.
Now he's updated and I really like his new look! I almost threw him away, what was I thinking?
Here's a cute little picture I printed out from the Background Fairy, the picture of the feather is from her too.
I took about a million pictures last night walking around our neighborhood. Here are few I took during the "blue hour". This houses theme was "Creepy Candyland". Too funny!
And now for the top ten! If you were featured this week, feel free to grab a featured button from my sidebar.

Thanksgiving Craft by Sarah Dawn Designs




Pumpkin Pancakes by Family Home and Life




Sweater Pillow by Confessions Of A Plate Addict




Fall Mantel by Everyday Home



Shells and Succulents by Beachcomber



Sit and Stripe by Forever Decorating




Printable by Second Chance To Dream



Fall Decor by Life On Lakeshore Dr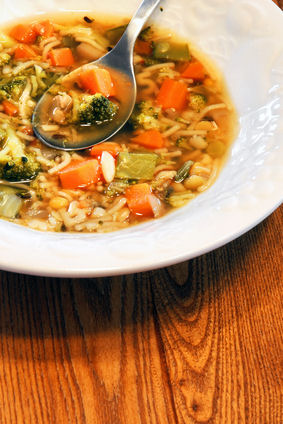 Vegetable Soup by The Wilderness Wife




by Erin Branscom