Hi Everyone! How's your November going so far? As you can see, I've already added a Christmas header to my blog. It's the first time I've done that. Not sure why, huh. Any who, I'm also pretty new to using Pic Monkey photo editing. Not sure why about that either, double huh. But I love it. Sometimes I just experiment with it and it's like a mini stress reliever! I used a pic I look in September and just had a little Fall fun with it.
And now for the top ten! If you were featured this week, feel free to grab a featured button from my sidebar.
Thank you for visiting!

Healthy Baked Penne by Simply Fresh Dinners



Harlequin Vanity by Createinspire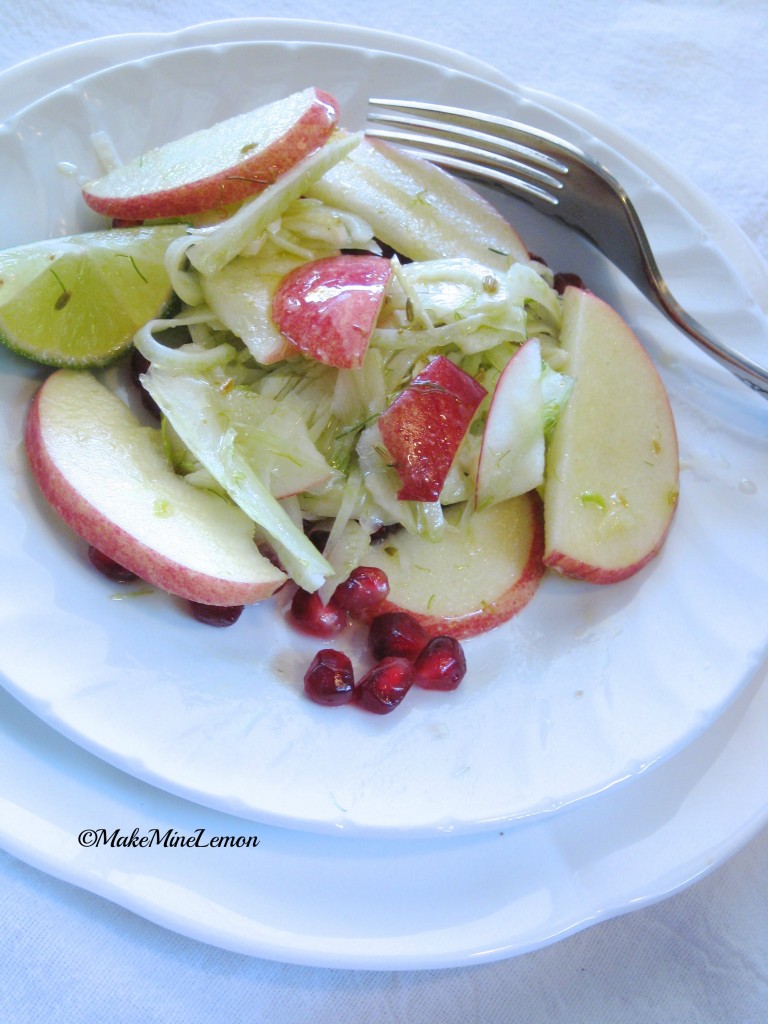 Pomegranate And Fennel Salad by Make Mine Lemon



Basket Lamp Shade by Margie O'Hara



Thanksgiving Table Runner by Something Created Everyday



Living Room Reveal by Shabby Love



Painted Sign by Denise On AWhim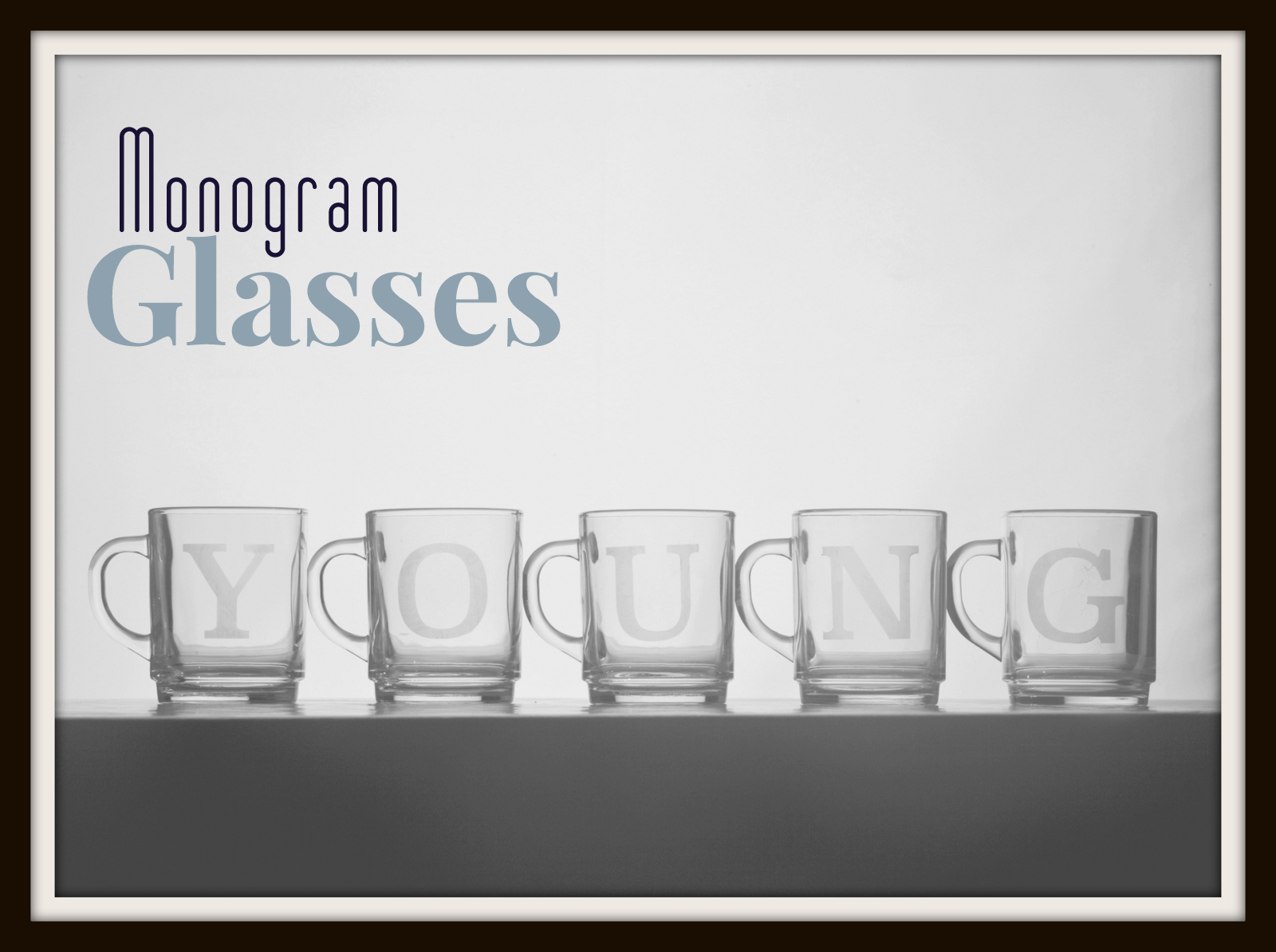 DIY Monogram Glasses by Mom Projects



Table Makeover by Love My Simple Home



Sweet Potato Cupcakes by The Alchemist