Hi Everyone!
We needed a clock for our bathroom that wouldn't make the TICK TICK TICK sound, which keeps us awake at night. My hubby found one without the second hand at a yard for a dollar. It didn't work with existing decor so...........
I used my free recycled paint. Yes, the can looks ugly, but paint is paint. It can still upcycle a DIY project instead of going into the landfill.
I just wanted to make the clock disappear behind the shells I'd planned to cover it with by using white paint.
I already had the sea shells and driftwood pieces. I purchased some aqua sea glass for a pop of color.
As you may already know, I love easy DIY projects and all I did was attach all of the pieces using E6000 glue. I let it dry flat over night.
Now we have a "new" custom clock for the bathroom and no sleepless nights!
{Features}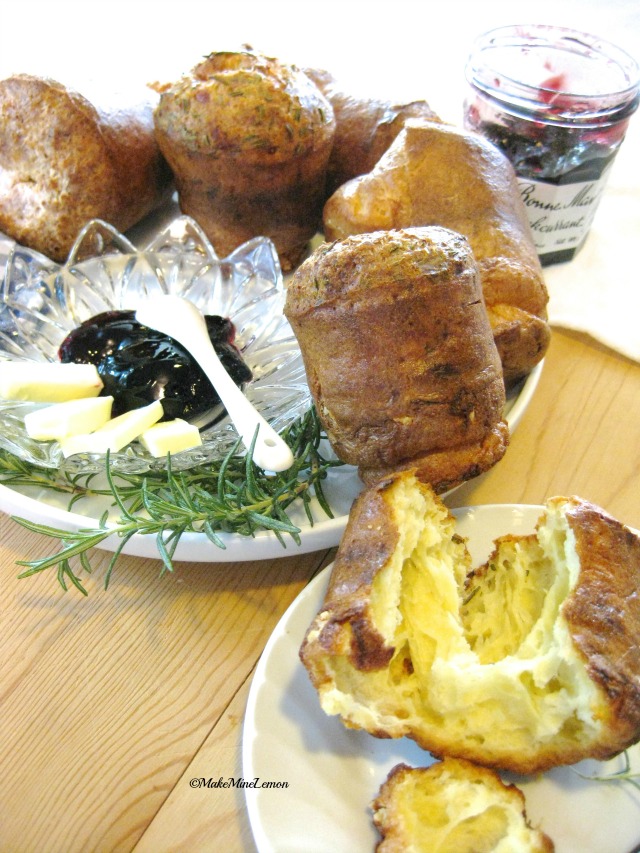 Rosemary Popovers by Make Mine Lemon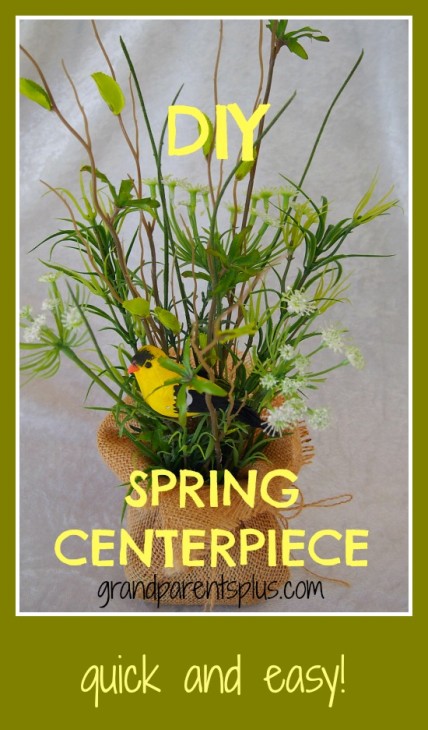 Spring Centerpiece by Grand Parents Plus
Hot Air Balloon Tutorial at The Style Sisters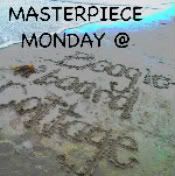 1. PLEASE. LINK. BACK. Please include a direct link back to my blog party.

2. Feel free to link up any of your masterpiece's whether they're crafts, recipes, decor, thrifty finds, etc. (Please no direct links to etsy or other sales sites.)

3. Please do not pin from the party, go to the original blog and pin from there


Have a blessed week,