Hi Everyone!
How was your Christmas? Ours was really great. My back is feeling better and even though I still have to take it slow, I'm starting to get back to some projects I postponed.
One of the projects was to update 3 of my ceiling fans. One of them has a mason jar on it and I was going to remove the jar and then changed my mind. The other two had the basic round globe light cover. So boring.
One day at Goodwill, I found these metal cylinders for $1.99. each. I think they're to hold candle pillars. There were two of the shorter ones and one long. I bought all three.
The fans had the energy efficient curly looking bulbs and I wanted something more decorative to go with the see through cages. I left the bulb inside the mason jar, but I bought two garage door bulbs, which were less expensive than the trendy vintage looking bulbs and brighter too. I also bought a pack of miniature zip ties from the dollar store.
It was super easy to attach the cages and only took 2 zip ties per ceiling fan.
I really like how they turned out and it's amazing what a difference updated lighting can do for a room! Sorry about the picture quality, I took these on an overcast day and just couldn't get it right.
I don't know if you can tell very much, but they make a really interesting and beautiful patterns on the wall when turned on. I'll try to take better pictures of them in future posts, so you can see better!
This Weeks Features
Little Brags
Reviews, Chews and How-tos
Simply Fresh Dinners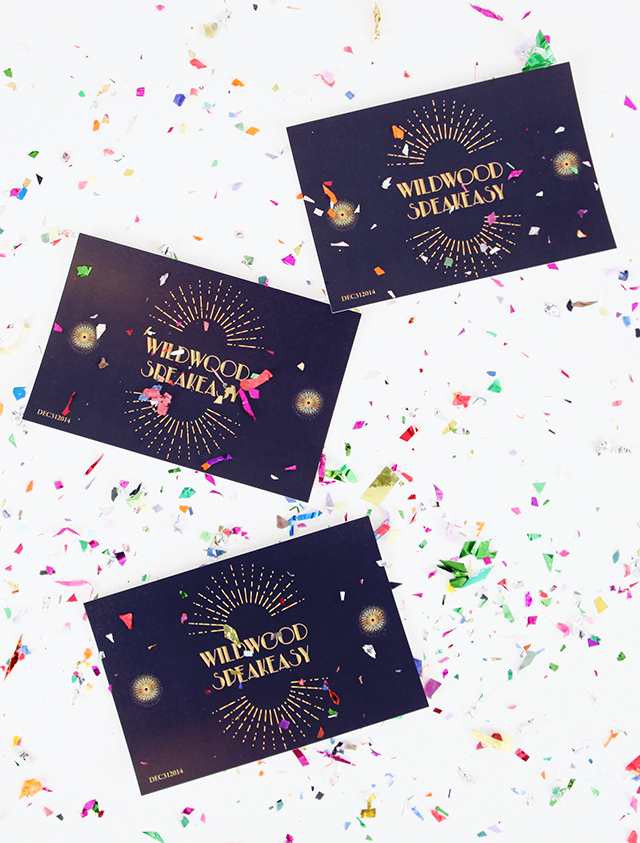 House Of Hipsters
Five Birds On Parade
Don't forget to grab a featured button!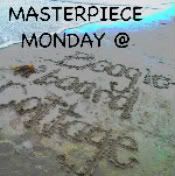 1. PLEASE. LINK. BACK. Please include a direct link back to my blog party.
2. Feel free to link up any of your masterpiece's whether they're crafts, recipes, decor, thrifty finds, etc. (Please no direct links to etsy or other sales sites.)
3. Please do not pin from the party, go to the original blog and pin from there
Have a blessed week,