How do you get kale into your diet the easy way? I don't usually do two food posts
in a row, but this week I rediscovered making smoothies. I love how good kale is for
you, but it can be a little chewy and tough in recipes. I'm also a big fan of salads, although I don't always have the time to slice and dice one up, especially if it's only for me. Everyday after work, I work out at the gym, which is easy for me because I work at a gym, so I'm already there anyway! When I get home everyone is still at work or school so I only have to feed myself. I'm usually very tired and hungry at this point and don't feel like doing a lot of prep work in the kitchen. I've tried making green shakes in the past and didn't much care for them as they tasted like pureed grass. But I decided to give them another whirl, no pun intended.
Do you like green shakes? Or maybe the shakes you like aren't green at all or maybe you're not the shake or smoothie type. If you're a regular smoothie maker, I would be interested in hearing what ingredients you like to use, especially if you use kale.



I like to buy the already cleaned and cut up kale in a bag. And I cut up a whole pineapple in advance and keep it in the fridge ready to go. I don't have a traditional recipe. But the one I've been making lately is:

1 cup of nonfat milk
2 packets of splenda
1 handful of kale
Blend

1 stalk of celery
1 small handful of parsley
Blend some more

1 banana
1 cup fresh pineapple chunks
1 scoop of protein powder
1 cup of plain, low fat Greek yogurt
Blend, blend, blend








Here is a picture of my post workout lunch. It's really delicious and I stay full until dinner.


This Weeks Features
The Pin Junkie
Novice Decorator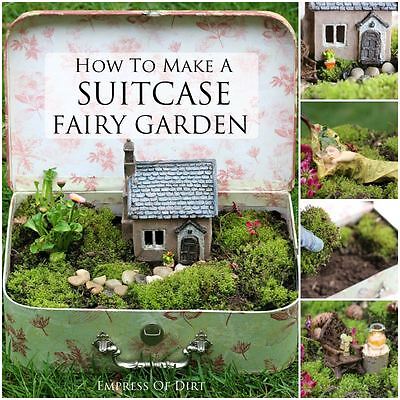 Pretty Shabby UK
Old Things New
Don't forget to grab a featured button!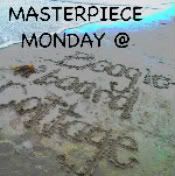 1. PLEASE. LINK. BACK. Please include a direct link back to my blog party.
2. Feel free to link up any of your masterpiece's whether they're crafts, recipes, decor, thrifty finds, etc. (Please no direct links to etsy or other sales sites.)
3. Please do not pin from the party, go to the original blog and pin from there