Hi Everyone!
I hope you had a fun and safe Halloween! Now on to the next holiday.......
I always make a point of not skipping over Thanksgiving. It's important to give thanks for what we're blessed with and it prepares our hearts for Christmas.
So, this is my version of a Thanksgiving~ish table scape.
The goblets and white leaf plate were from GW.
Between Naps On The Porch
And now for the top ten! If your post was featured this week, feel free to help yourself to a featured button from my sidebar.
xoxoxoxox,
DIY Chicken Coop by
The Real Housewives Of Riverton
Navajo Tacos by
The Rickett Chronicles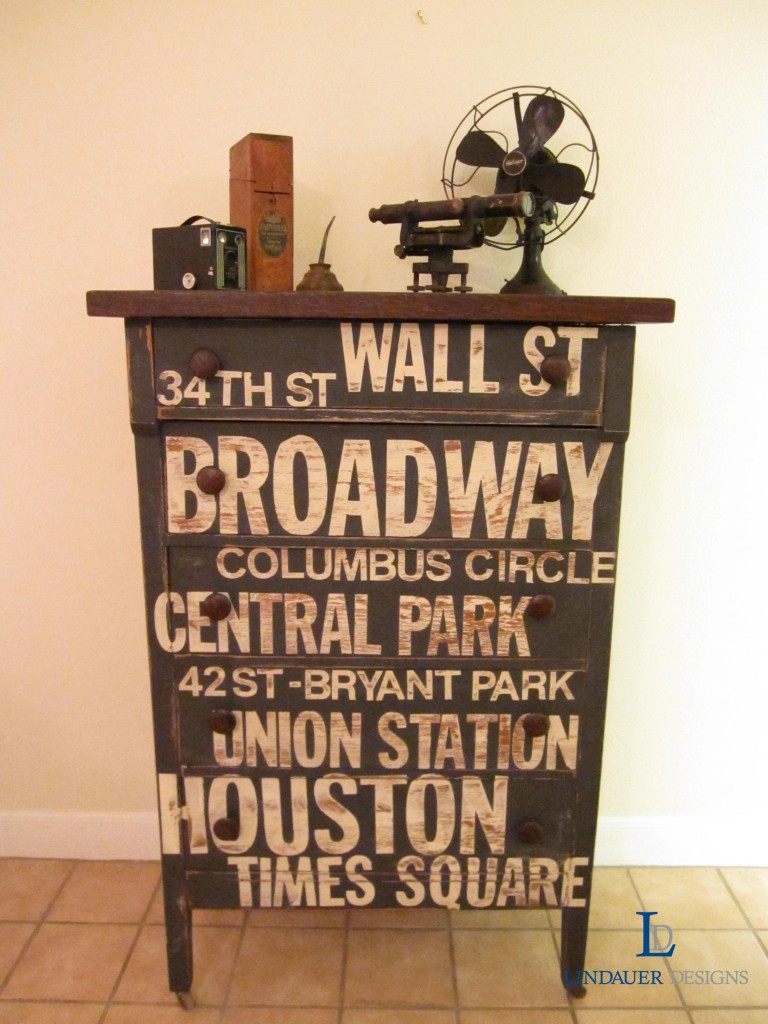 NYC Subway Art Dresser by
Lindauer Designs
PB Look by
Confessions Of A Plate Addict
DIY Artwork by
Because I Like To Decorate
Halloween Bunting by
Elle And Lou
Aqua Table by The Salvage Collection
Guest Room by
Maple And Magnolia
Christmas Wreath Pictures at
Keeping The Christmas Spirit Alive, 365
Christmas Pillow by
The Late, Young Family